Lol, ever since updating my blog layout, I somehow have more mood to blog. =.-"..haha..well anyway, later i'll be going to the INTI camp invited by Thomas who was invited by INTI. Supposingly to be a leadership camp, i'm just going there to do a few stuff..among them:-
1. Wreak havoc
2. Enjoy myself
3. Go crazy
lastly, and most importantly,
XD..haha..nice objectives no? Anyway, bus leaves at 12 p.m. later at Parkson..haha..here's another dumb lame joke through text. See, wat happened was, Thomas told me that the bus leaves at 12 p.m at Parkson entrance and I was pretty much lazy to ask which entrance as we all know Parkson has 2 main entrances. So here's the rough conversation between me and Calvyn
Cal:- INTI Camp 21 Dec. Meet at Parkson entrance. Bus will be arriving at 1 p.m. Please bring semi formal clothes and sports wear.
Me:-Erm..Thomas told me 12 p.m. wert..and parkson which entrance? Opposite Syuen or Opposite Sam Tet?
Cal:-Erm, the time i'll confirm later. Meet at the parkson main road
*it was at this particular moment I was in a deep "WTF" expression which looked similar to something like this:-
or
this:-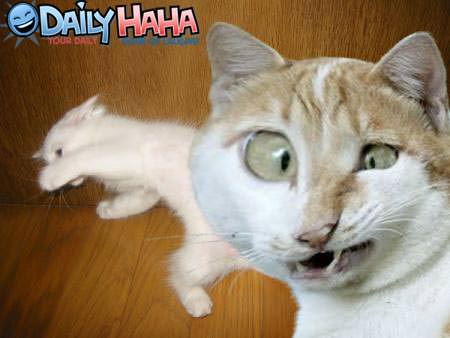 or
this:-
probably like this to:-
but
definitely NOT this:-
"I drink this cause i'm stupid
and i'm stupid cause I drink this"
XD
In other news, I just got my L-Licence..XD..so yea..haha..no big deal..=.-"..damn..lol.
Till the next update guys and girls and bi's and homo's and ..yea..whateva else you are